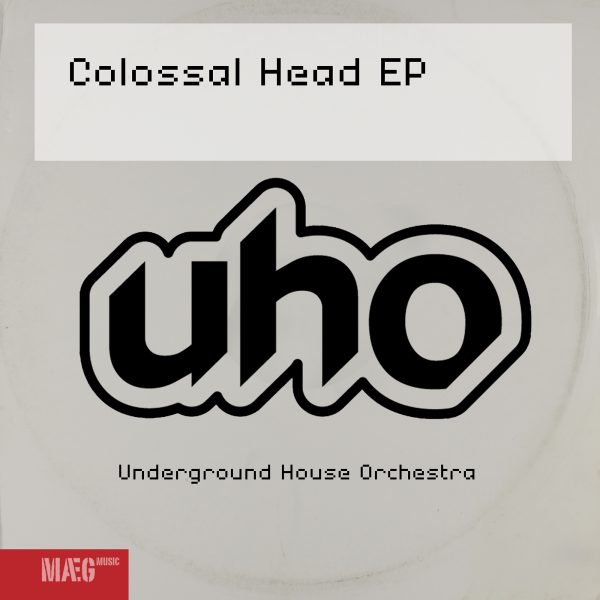 Colossal Head EP
by

U.H.O.

Track listing:

New One (BrokenElectroBeat 04.15

Heroes (Jazzarican) 03:40

Total time – 7.55

Credits
Simon Christophers – Composer, Arranger, electric guitars, electric piano, drum programming and additional percussion, vocal effects. Recording, mastering by Jeremy Cowan at Ford Square Studios, Whitechapel, London
Urban Eden
by

U.H.O.

UHO – Urban Eden Album MAE62 – 5057805515814

TRACK LISTING

01. Gotta Make It Real (edit) – 3.09

02. Simple Things (edit) – 4.00

03. Turn Out The Lights (edit) – (6.03)

04. Urban Eden (edit) – (3.05)

05. How Long  – (3.16)

06. Strange Lines (edit) – (3.19)

07. Controlled Zone (edit) – (3.16)

08. Spring Is Sprung – (6.25)

09. Garage Road – (3.36)

Total time – 36minutes

Credits
Simon Christophers – Composer, Arranger, Steel-string Acoustic Guitars, electric guitars, electric and acoustic bass, Rhodes piano, synth, drum programming and additional percussion, vocal effects. Recording, mastering
Released 27/03/2022
Boiler Room / Eris Drew /Larry Mison Jnr's classic 'When It Rains'
14th January 2022
Thanks Eris Drew for selecting Larry Mison Jnr for your Boiler Room session opening track. See / hear the entire mix on Youtube (below) or listen only on Apple Music
Maeg Music Spotify wrapped 2021
14th January 2022
Artists from the Maeg roster have had a great year on Spotify. Thanks to all our Spotify listeners – and to those of you new to the streaming service here are some Maeg playlists for your to digest. Check out Guilos stats – '666' at the end of the short video below – satanic!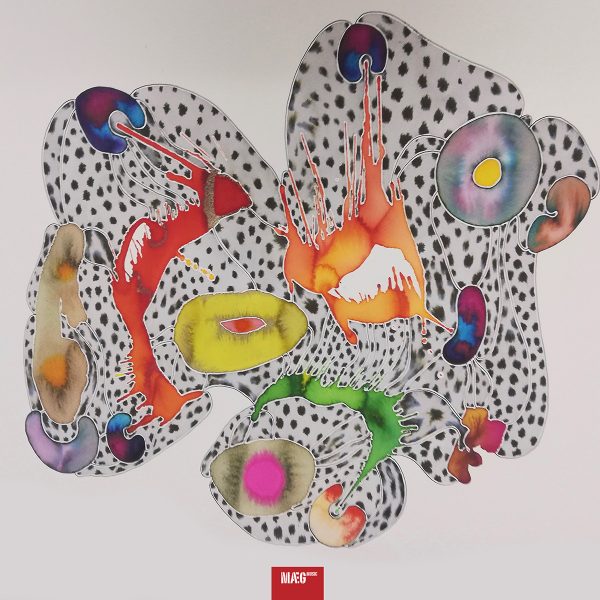 Earthtones (Part 3 E.P.)
by

Earthman

This biography of a living person needs additional citations for verification. Please help by adding reliable sources. Contentious material about living persons that is unsourced or poorly sourced must be removed immediately.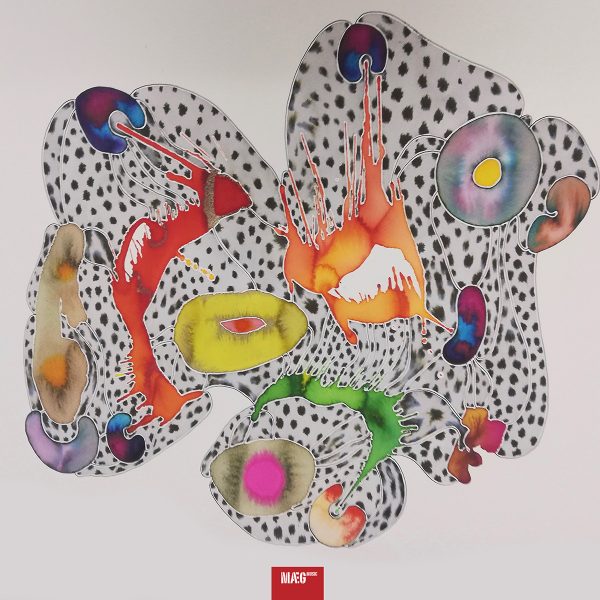 Released 27/12/2021
Available from:
Bandcamp
iTunes
Amazon
Google Play

Listen on:
Spotify

See also:
Earthman – Earthtones (Part 2 EP)
Earthman – Earthtones E.P.
Earthman – Emotions (Part 3 EP)
Earthman – Emotions (Part 2 EP)
Earthman – Emotions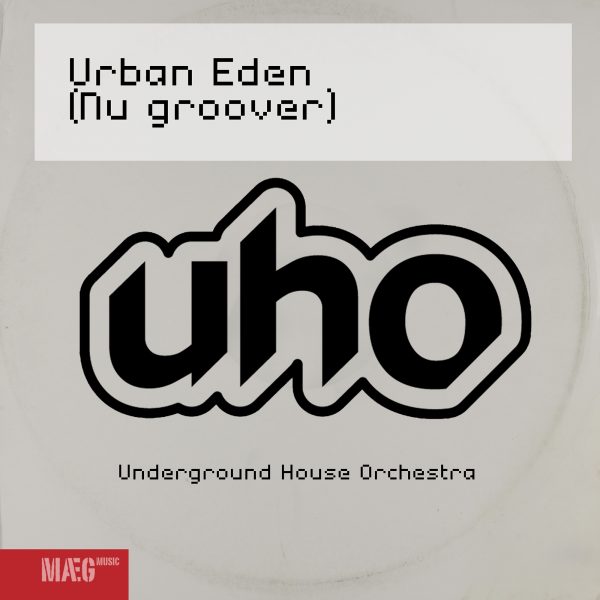 Urban Eden single
by

U.H.O.

TRACK LISTING
01. Urban Eden (Edit) (03.06)
02. Urban Eden (04.09)


Total time – 7.15

Credits
Simon Christophers – Composer, Arranger, Steel-string Acoustic Guitars, electric guitars, electric and acoustic bass, Rhodes piano, synth, drum programming and additional percussion, vocal effects. Recording, mastering