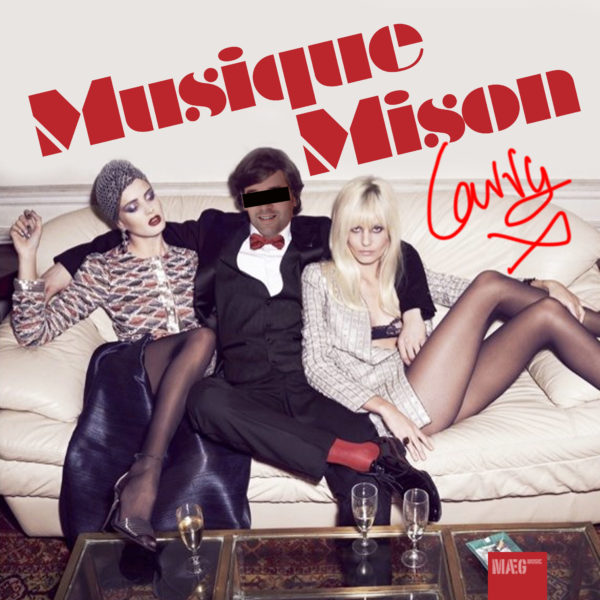 Musique Mison
by

Larry Mison Jnr

5 track EP compiling classic LMJ tracks.

Track one kicks off the proceedings as how Larry means to carry on. And a mean slice of a re-edit this track is – dug from the disco dungeon by none other than DJ Patterson this beauty of a filter track gels nicely with the spiller break.. just that and some subtle additions of live keys and synth effects heighten to affair… then its straight to the dance floor.

Next up Phil Cheesemans mix of LMJs If You Want It… this was originally released via Recycle Records back in 2004 – the track is another tough cut 'n' paste re edit of crate dug tune courtesy of northern souldier and Mison co-conspirator DJ Patterson with sublime live percussion for industry conga stalwart Lil Rico.

Bass is the name of the game on this Team Lambeth re-rub of Larrys 1998 Slam, Bam, Wham, Jam floor filler. Swirling sub and deep grooves – a match made in heaven and plastic people for that matter… like the vocal sates – 'We just can't get enough!"

The final couple of tracks feature the tune that started it all here for Larry Mison Jnr, When It Rains… in edit and full length formats, Whisk yourself back to the disco balls of yesteryear, flawless!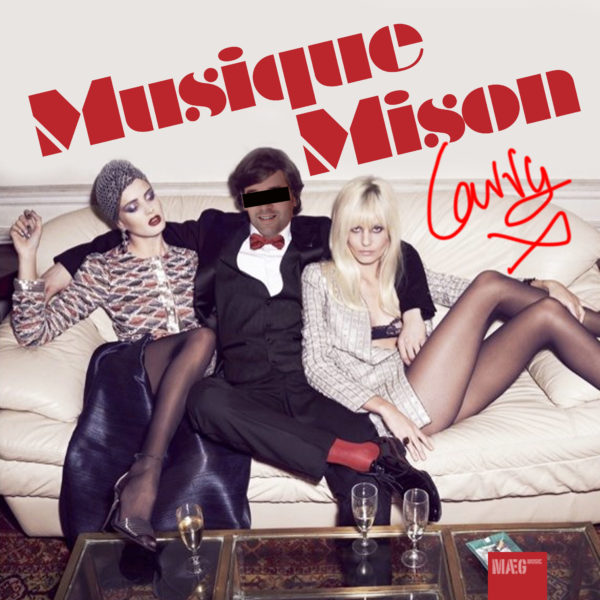 Released 27/10/2017
Available from:
Bandcamp
iTunes
Amazon

Listen on:
Spotify

See also:
Boiler Room / Eris Drew /Larry Mison Jnr's classic 'When It Rains'
Larry Mison Jnr – Two Sides Of…
Larry Mison Jnr – Flashback
Larry Mison Jnr – Listen Real Deep
Larry Mison Jnr – Nightshift
Larry Mison Jnr – Healer
Larry Mison Jnr – Disco/House
Larry Mison Jnr – Flashback ('98 and '99 versions)
Re-release for Larry Mison Jnr