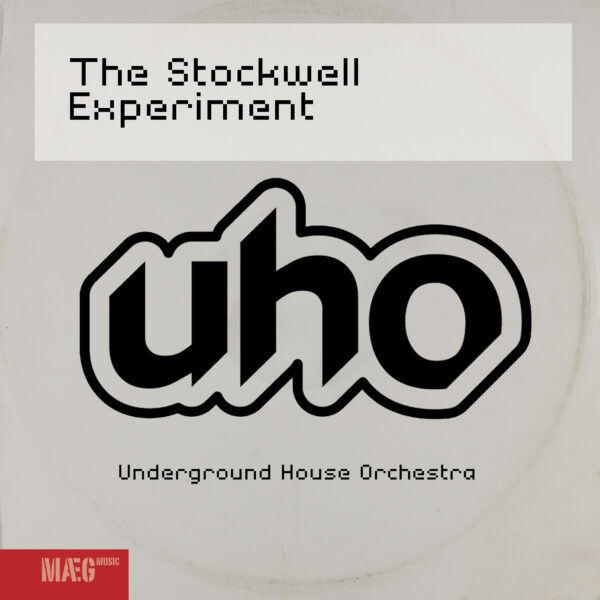 The Stockwell E.P.
by

U.H.O.

TRACK LISTING
01. Turn Out The Lights (06.03)
02. Gotta Make It Real (03.11)
03. Controlled Zone (03.17)

Total time – 12.00

Credits
Simon Christophers – Composer, Arranger, Steel-string Acoustic Guitars, electric guitars, electric and acoustic bass, Rhodes piano, synth, drum programming and additional percussion, vocal effects. Recording, mastering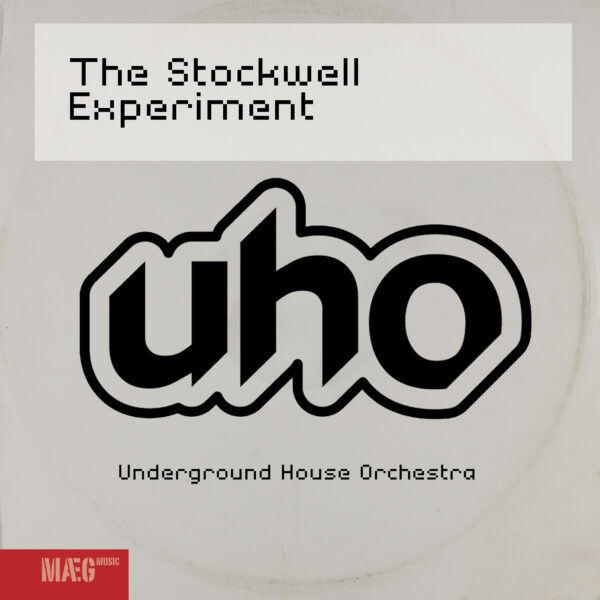 Released 27/10/2020
Available from:
Bandcamp
iTunes
Amazon

Listen on:
Spotify

See also:
U.H.O. – Secrets & Lies (mixes)
U.H.O. – The One (Remixes)
U.H.O. – Miami Flight and remix
U.H.O. – Simple Things / Strange Lines
U.H.O – Brazilian Wax
U.H.O. – Kindred Spirits feat Carlton and Rob Lavers
U.H.O. – Something Different feat Andy Willyams
U.H.O. – Ah Insensatez feat Rebecca Carrington
U.H.O. – Where There's Music feat. Carlton
U.H.O.