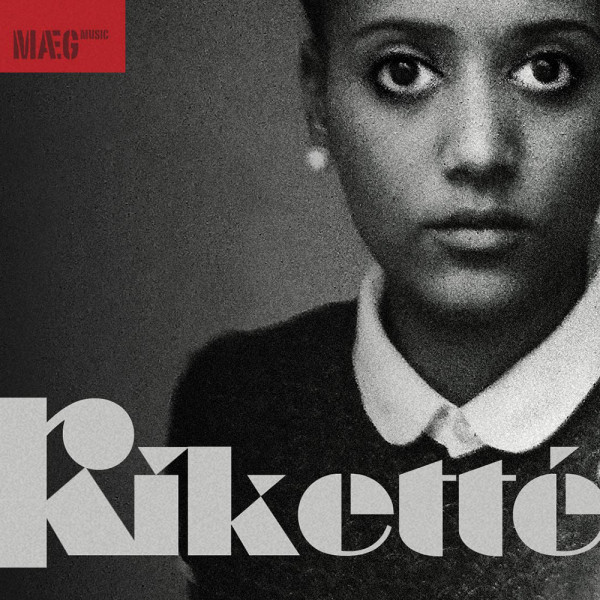 Riketté
by

Riketté

Wham, Bam, thank you Ma'am – the Lambeth Royalty that is Kett Gen sashays onto iTunes (and all other major download stores/streaming services worldwide) and flops down a weighty, rabble rousing stormer of a set that is her debut long-player on the kitchen table. Maeg has been looking forward to setting Kett amongst the pop pigeons for some time… oh yes!

Waxing lyrical on rich and varied paens to loves won and lost, bottles sunk and battles fought on disparate yet cohesive productions that run the gamut from smoky, jazz filled vibes to straight up 2-step ska and beyond. Riketté embues each viginette with an individual character. Best likened to your favourite dishes severd with a extra little shot of Tabasco – some like it hot, and shes knows most do.

Kett not only provides wonderful warbling but adds her productions skills, ivory tickling and even slide whistle to the meleé – combine this with authentic live percussion, tough brass (courtesy of John Eacott) straight-from-the-hip syncopated guitars (Simon Christophers) not to mention further co-collab's (Crownstone and Torpex5) you know its time to bow down and parléz.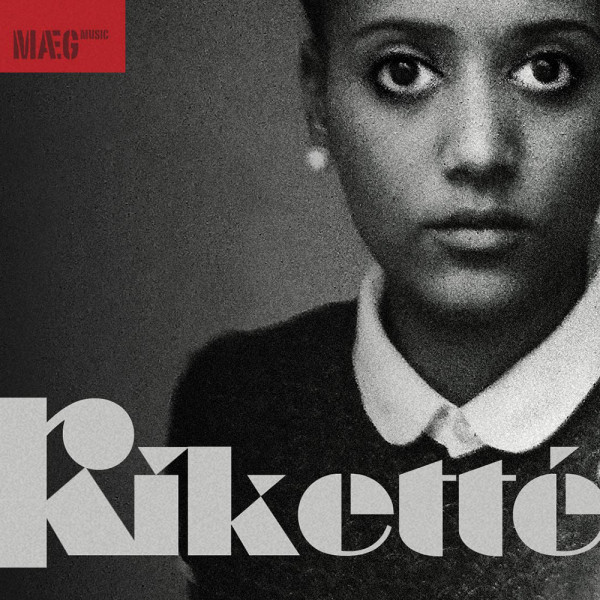 Released 27/03/14
Available from:
Bandcamp
iTunes
Amazon
Google Play

Listen on:
Spotify

See also:
Riketté on Sky News
Rikette CD – Promo Edition
Riketté at Women of the World festival
Riketté – i​,​i​,​i​.​.​.
Riketté – Next Question
Riketté – Miss Leading Happy EP
On this day in history – Riketté interview
Riketté – Drink It In