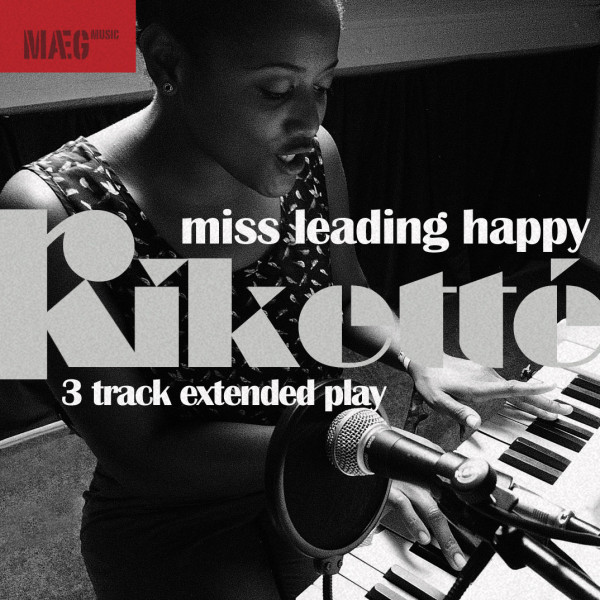 Miss Leading Happy E​P (promo)
by

Riketté

Baring her soul on this three track promotional release, Riketté charts loves won and lost whilst setting out her stall with soon to be trademarked lyrical shenanigans and syncopated arrangements. Featuring the wonderful trumpet playing of brass legend John Eacott, title track Miss Leading Happy has a vibe of Burt Baccarach meets Chet Baker in Brixton High Street – and its a pretty fair result, honest!

Check out the free download on Bandcamp. Also included on the EP is X-Box Live: a paen to the utopian delights of the virtual world which continues within the jazz idiom; whilst Lonely Blues brings Rik back into the familar ska inflected territory (or the 'urban alternative'!) replete with a haunting lead harmonica topline.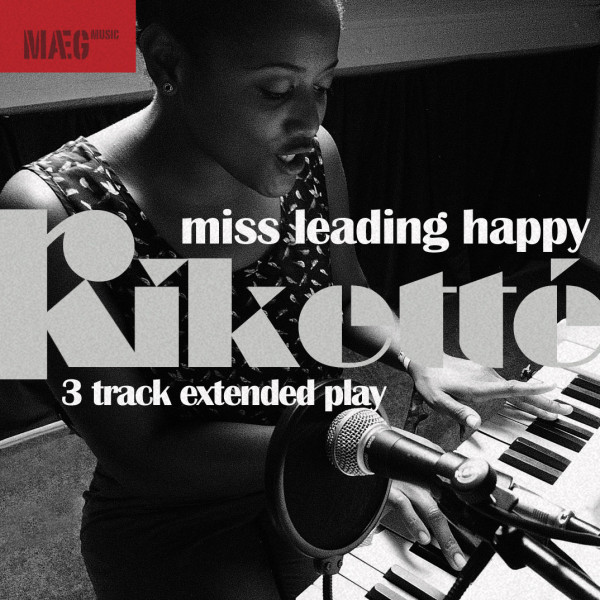 Released 27/11/2013
Available from:
Bandcamp

See also:
Riketté on Sky News
Rikette CD – Promo Edition
Riketté at Women of the World festival
Riketté – i​,​i​,​i​.​.​.
Riketté – Next Question
Riketté – Riketté
On this day in history – Riketté interview
Riketté – Drink It In