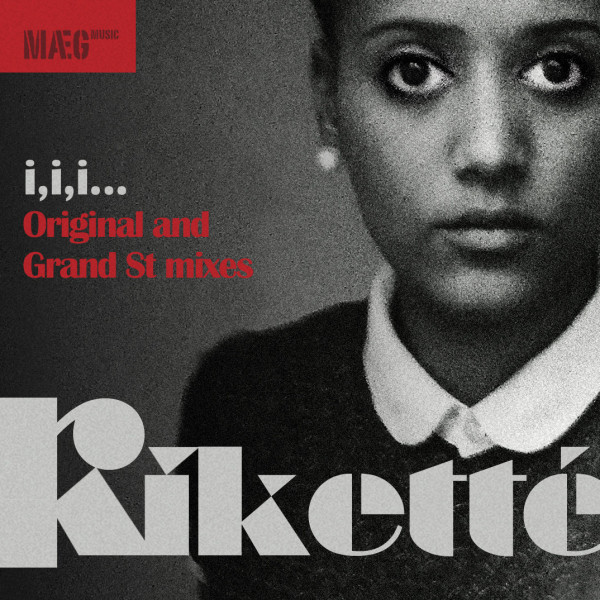 i​,​i​,​i​.​.​.
by

Riketté

Ahh the beautiful pearly queen that is Riketté – or Kett to her friends. Well that's shorter than her full name anyway, Riketté Nefertiti Genesis.

So who is Kett? Shes a cussing nanny, a soul-jazz café crooner, a spiky, afro-beat, 2-stepping, Ska'd raver from Lambeth…

And like most people from south London of her age she was a classmate of Adele – but this time its for real – the girl actually was. (not Brit School but proper Secondary, modern like)

True knowledge!

Her Reggae backing vocalist mother and devout Rastafarian father (RIP) brought her up on a strict diet of… well… strictness but that hasnt stopped her from having fun. The real urban alternative.

She been singing and writing songs with ex Yam Who? guitarist and cohort, Simon Christophers, and together they have pulled together the best of two years writing into a clutch of choice cuts and a promising live set.

You won't know any of Kett's influences unless you have spent 20 years with your head in a bassbin, but these would be her contemporaries: Jonelle Monae, Santigold, Eliza Doolittle, Laura Mvula, Kelis, Lily Allen and la Winehouse (Recognisable actual influences are: Ella Fitz, SazVaughan, Marcia G, uncle Bobby Nesta etc.)

i,i,i is her first promo single to be released from all of that hard work and comes not only with two original mixes but also with an astonishingly poppy remix from fellow south Londoners, Grand St.

Enjoy.