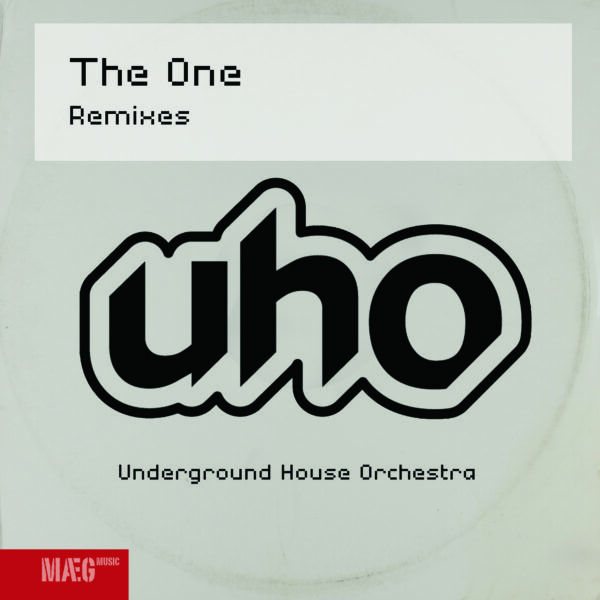 The One (Remixes)
by

U.H.O.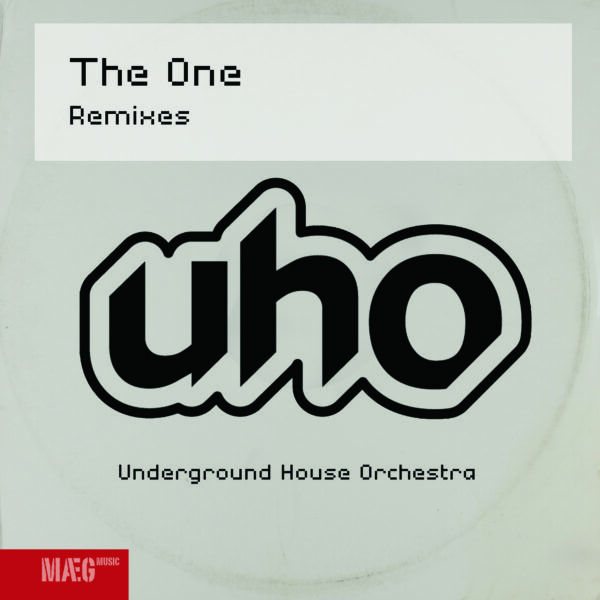 Released 27/07/2019
Available from:
Bandcamp
iTunes
Amazon
Google Play

Listen on:
Spotify

See also:
U.H.O. – The Stockwell E.P.
U.H.O. – Secrets & Lies (mixes)
U.H.O. – Miami Flight and remix
U.H.O. – Simple Things / Strange Lines
U.H.O – Brazilian Wax
U.H.O. – Kindred Spirits feat Carlton and Rob Lavers
U.H.O. – Something Different feat Andy Willyams
U.H.O. – Ah Insensatez feat Rebecca Carrington
U.H.O. – Where There's Music feat. Carlton
U.H.O.