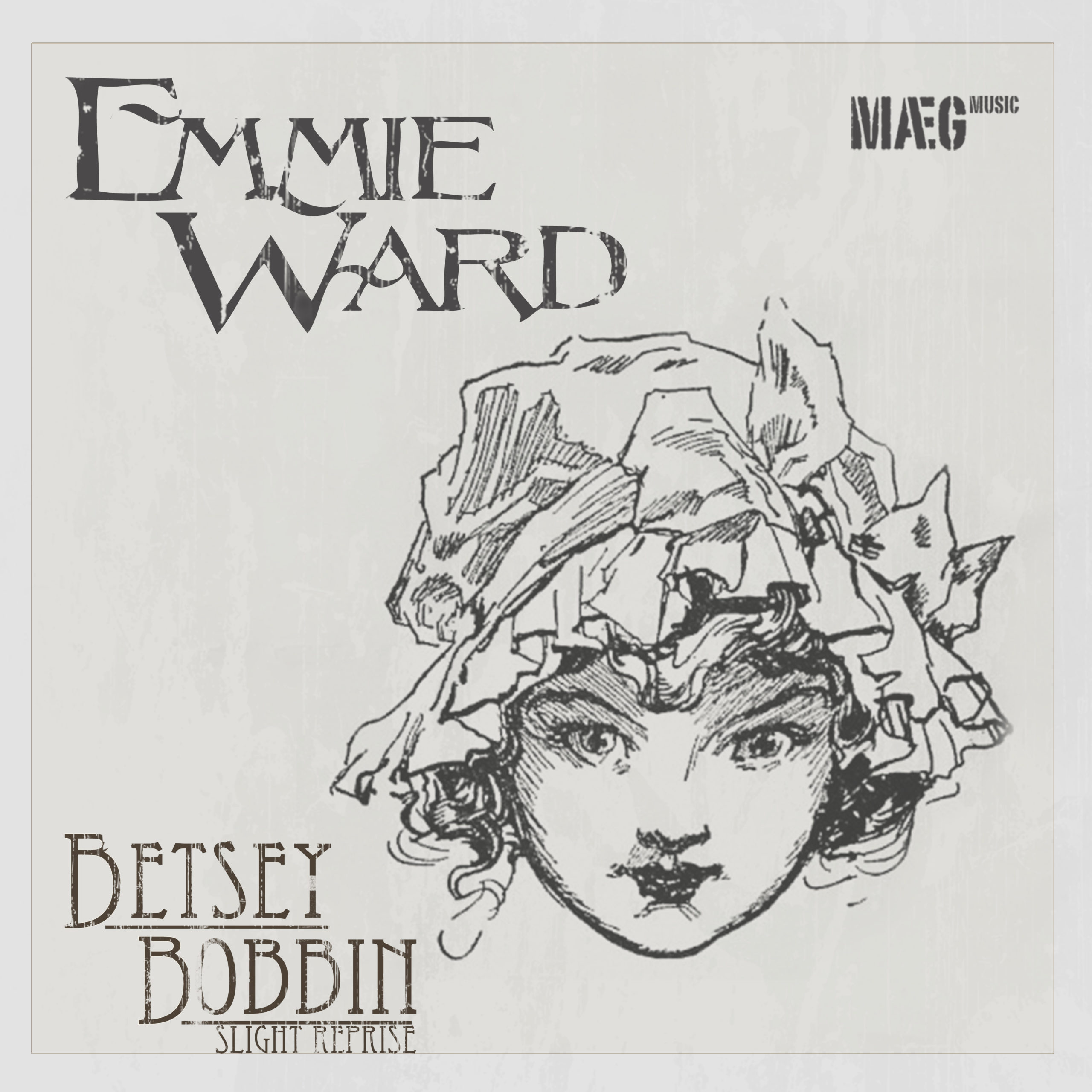 Betsey Bobbin (Slight Reprise)
by

Emmie Ward

Soulful voiced Emmie Ward sings a collection of traditional songs from the British isles. Most are unaccompanied or have simple instrumentation of vocal harmony, flute and drum.

She has been singing for as long as she can remember and loves the powerful stories and emotional themes in traditional folk songs.

Regularly performing solo and with other musicians around London, Emmie won Islington Folk Club singer of the year 2016 as well as the South London Folk Festival solo song performance 2018.

Emmie has been performing songs from the 'Folk Opera' Captain Swing and The Blacksmith, based on the book by Beatrice Parvin, throughout the UK in 2018 and 2019. The shows garnering praise for the "musicality and lyricism of its language" as well as showcasing specially commissioned songs written by her late father, Fairport Conventions Dave 'Swarb' Swarbrick.

2020 sees the continuation of her work at Cecil Sharp House as 'Folk Unlimited'. Leading creative, inclusive and multi-sensory band sessions for disabled young people alongside fellow folk artist Joe Danks.

Click here for gig dates and further news

Produced by Simon Christophers
Mastered by Mark Beazley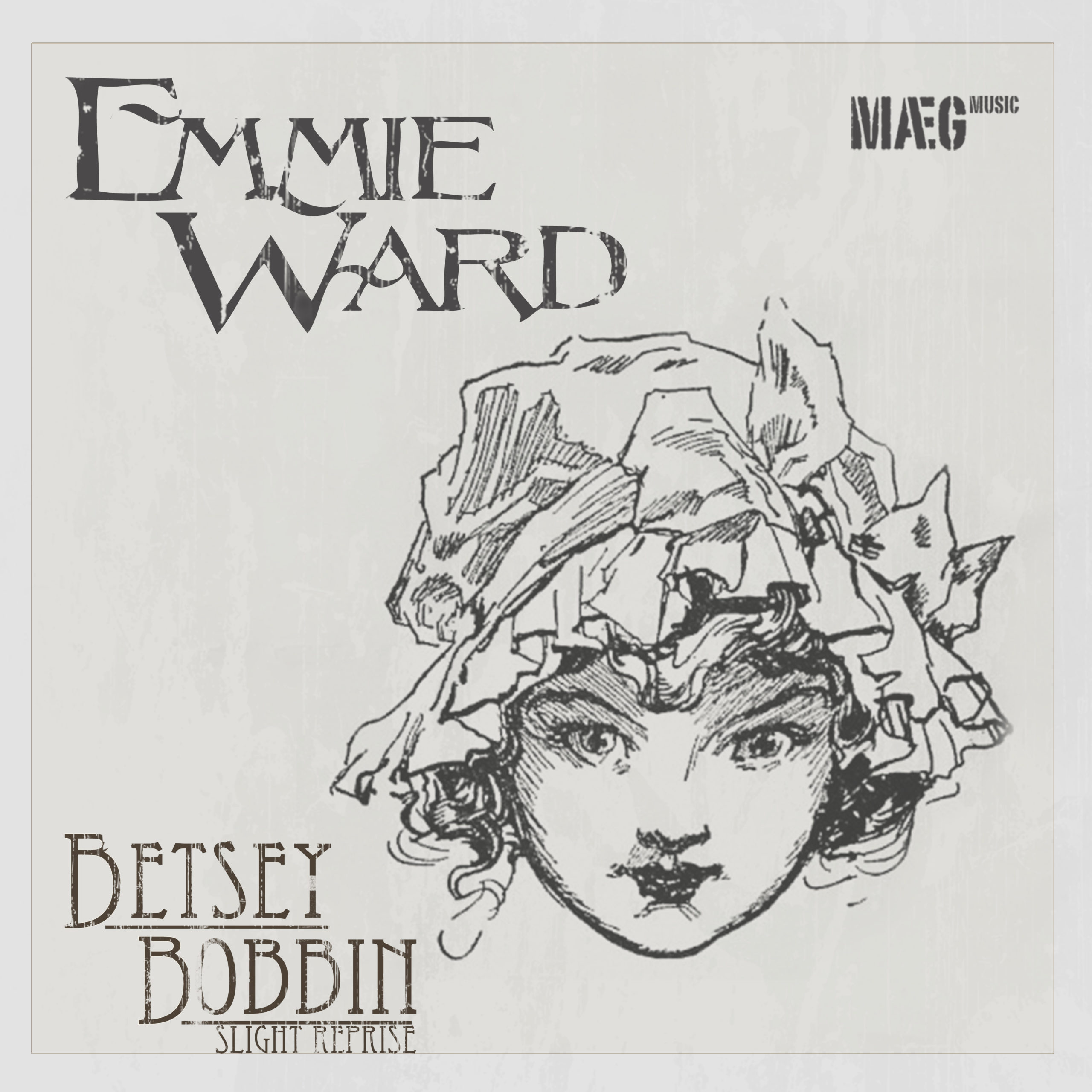 Released 27/12/2019
Available from:
Bandcamp
iTunes
Amazon
Google Play

Listen on:
Spotify

See also:
Emmie Ward arr. Mark Beazley – The Werewolf
Emmie Ward – Fair & Sure
Emmie Ward singing "Polly Vaughan" live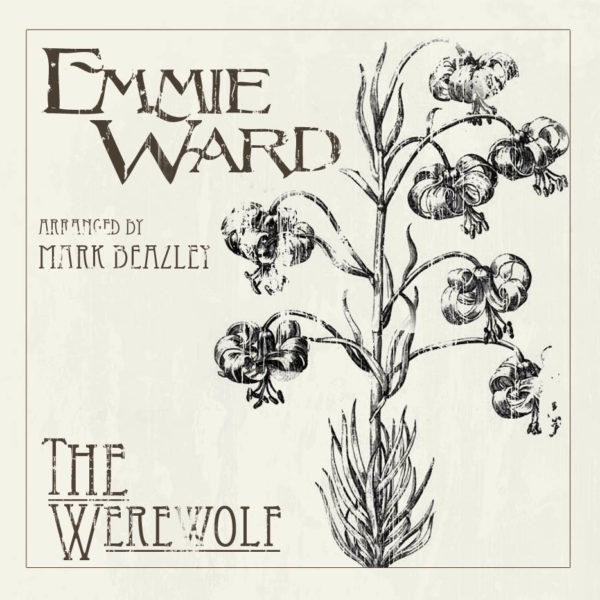 The Werewolf
by

Emmie Ward arr. Mark Beazley

As songs go The Werewolf has got to be up there with the best for multi-layers of interpretable meaning.

I won't add my musings to the many to be found online… suffice to say it is well twisted.

Michael Hurley's original composition has (until now) been most notably and ably covered by Barry Dransfield (vinyl diggers delight!) And more recently by Cat Power – each version turning in a different angle on what is it has to be said is a very sinister set of prose.

Emmie Wards take detracts nothing from the lyrics but also imbues the lyric with a haunted and soulful essence, protective and yet unguarded. Accomplished yet innocent, beneath lurks Mark Beazley's powerful and turbulent orchestration. Masterfully matching Emmies rendition with harmonic overtones to dramatic effect – at once up-to-date and yet timeless all the same.

A syntheses of cinematic sheen is present across the entire production and reflects the depth of Hurley's writing – a subject that could have easily turned out a novelty like so many b-movies – but The Werewolf has in this guise risen and returned darker than a Hollywood super-hero reboot.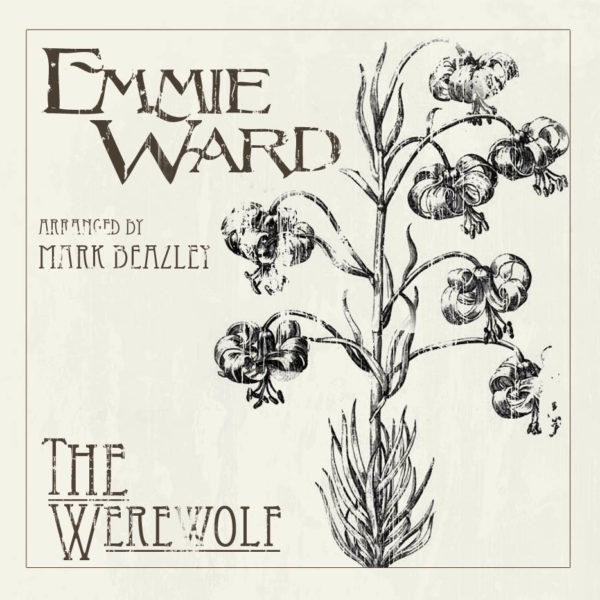 Released 27/02/2014
Available from:
Bandcamp

See also:
Emmie Ward – Betsey Bobbin (Slight Reprise)
Emmie Ward – Fair & Sure
Emmie Ward singing "Polly Vaughan" live