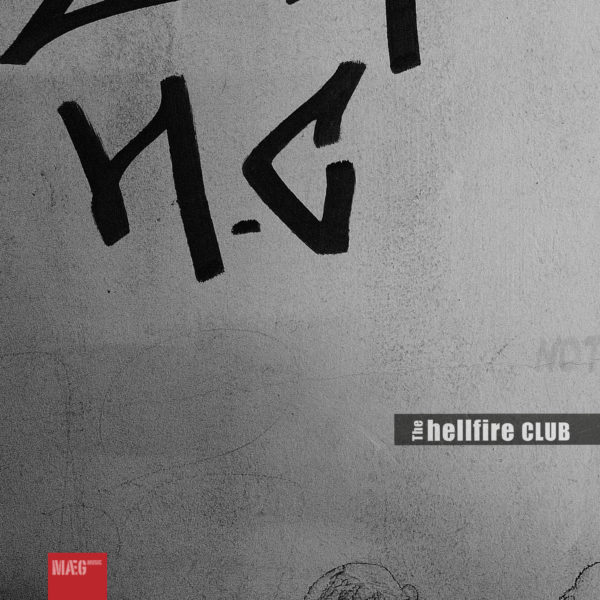 Complete Hellfire
by

The Hellfire Club (UK)

Also availabe as a limited edition double sided cassette with cardboard full colour sleeve – Side Hell: (Red) Animal, Salty Dog, Hell Yeah, Baby, Baby, Baby , Once upon A Time… Part 2, Rumble and Side Fire: (Black) Fire in the Woods, Once upon A Time… Part 1, Living in The Jungle, She's Leaving With Me

At a time when bands producing vintage pro-forma pub-rock are wearing out the carpet retreading the same ground, Hellfire Clubs 1st full-length sees them keeping pace with 21st-century pop, recruiting guests like harpsman Errol Linton, vocalist Mark Stricher and organist Jon Blusher.

Hellfire Club thus demonstrate a savvy for keeping themselves current within the retro genre. They joined the anorak convention with their live cut of Link Wray's Rumble; helped push I am a different animal into the rock symbiosis with Mark Stricher; and then took blues rock to new extremes with Hell Yeah! That drive still animates them today

The album's most affecting song— the simmering "I Am A Different Animal" finds a energised Stricher surveying the wreckage of a broken nation, and provide rare glimpses of the sunken eyes that he normally shields behind his wraparound sunglasses. And while the showdown with harmonica player Errol Lynton on One Upon A Time… Part 2 initially suggests a replay of his prior tryst with the band its knockout chorus thrusts the song to the ranks of the THFC's best moments.

The aforementioned tracks make good on the promise of a modern makeover. Of course, Hellfire Club have always been wandering spirits. But they've always sounded fully committed to whichever path they chose. The bracing, sometimes violent collision of rock 'n' roll and pub rock that's powered THFC's best work has been melted down here into mercurial droplets—shiny and radiant.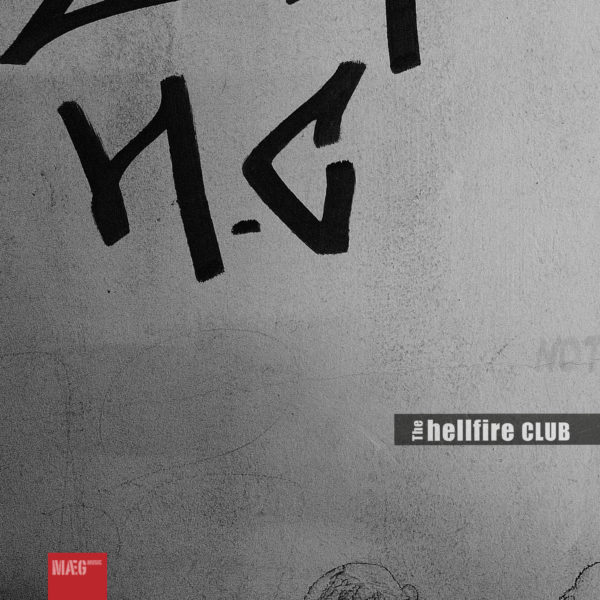 Released 27/03/2019
Available from:
Bandcamp
iTunes
Amazon
Google Play

Listen on:
Spotify

See also:
Limited edition Hellfire Club cassettes
LE red Vinyl of Hellfire Clubs In Hammersmith EP
Limited edition Hellfire Club cassettes
27th May 2018
A limited edition of 50 cassettes of the Hellfire Clubs retrospective Complete Hellfire
LE red Vinyl of Hellfire Clubs In Hammersmith EP
27th April 2016
Limited to 250 copies – boutique heavy weight press on 10 inch E.P. cherry red vinyl. With full colour sleeve printed front and back with plain white inner disco bag. £10 incl. pp (UK only – ROW add £4.00)